1 : Estimate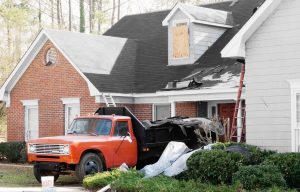 Drawing estimates: Like any other deal, we have to determine the basis of the contract, which is impossible if we have no rough estimate of the roofing work that needs to be done. That is why immediately you approach Sparkle Roofing Contractors; our immediate response is usually to send our team of expert to go and assess the entire site and come up with the recommendation that will be used to come up with the most favourable deal for you.
2 : Contract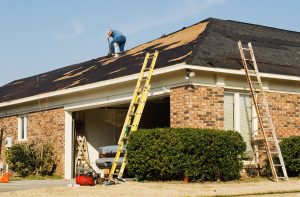 The Second Step is making the deal: We are very sensitive to time, and that is why we are particularly swift to make sure that we reduce a lot of processes involved before our clients can get a suitable deal. However, you don't have to worry about signing a shady deal that may come as a result of us speeding up the entire process as our experts will take you through the contract word for word interpreting what you may not understand to make sure that you only commit to what you know.
3 : Operation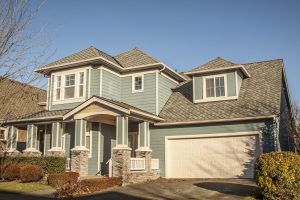 Our final step is to get the contract rolling soonest possible. You do not have to worry about the safety of your property as our professionals are very sensitive about that. Apart from that, we not only concentrate on the main contract, we also try as much as possible to make sure that our working area is left clean and organized than we found it. To sum it all, we are only get paid for the job done NOT the job to be done; we let you assess the entire process and only pay once you are satisfied with the job done.